For your ski, scout or music camps
in the fresh mountain air
Our chalets for groups
Whether you are looking for accommodation for a sports or music camp, a family reunion
or a group of friends, rent a large chalet in Grimentz and make it a mountain holiday to remember.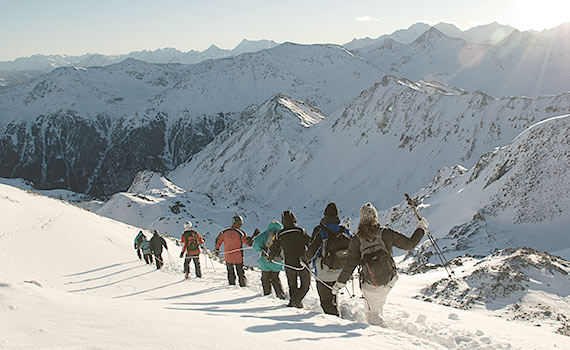 Our group accommdation is spacious and comfortable for groups of 32, 50 or 100 people.
How?
Dormitories with bunk beds with some separate rooms for guides or for those wanting a bit more privacy. There are enough bathroom facilities in the group accommodation in Grimentz to avoid queues at bathtime. There is also a professional kitchen and large canteen.
Rent your group accommodation at the foot of the slopes or
in the centre of the picturesque village of Grimentz
in a few clicks.
Our chalets
100 beds
Comfortable chalet for up to 100 people, dining area, living area, well equipped kitchen, storeroom, 13 bedrooms or dormitories with 2 to 15 beds, sufficient bathroom facilities, garages, 300 metres from the lift stations
50 beds
Comfortable chalet for 45 to 50 people, dining area, corner living area, games room, well equipped kitchen, storeroom, 9 bedrooms with 4 to 5 beds in each, 3 2-bedded bedrooms, sufficient bathroom facilities, garages, 300 metres from the lift stations